A Crash Course for the Cannabis Curious
Cannabis for All
Learn everything you need to know about cannabis
Experimenting with cannabis should be an awesome experience
But Here's the Problem…

Navigating a dispensary can be overwhelming
Most cannabis products aren't for people with low tolerances
Less than 50% of dispensary staff is actually trained
There's a ton of bogus and confusing information about weed
Too much could lead to a bad experience
You don't know where to start with experimenting
Whether you're brand new to cannabis, haven't consumed in years, or are looking to try new products, we're here to guide you and help you Weed Better.
Since there is so much misinformation about cannabis, knowing how to get started and experiment with it can be really stressful. Not only that, but how are you supposed to know if the information you're learning is even helpful for your tolerance? In fact, you may not even know how to identify your own tolerance! The confusion and anxiety aren't worth it. And the truth is, if you're going to start consuming cannabis, it ought to be fun, stress free, and beneficial to your health.
That's why we created Cannabis for All, a crash course for the cannabis curious that teaches you everything you need to know about cannabis. You shouldn't have to have a degree in Weedology to have an amazing time with this plant, so we're here to guide you through the process of knowing how to Weed Better.
Here's What You'll Learn
Course Topics
Cannabis Terms and How to Use Them

Do Strain Names Really Matter?

Indica, Sativa, Hybrids… What's the Difference?

Cannabis Quality: Tips for Finding the Best

Joints, Bowls, Bubblers, and Bongs – Oh My!

Edibles – Beyond the Brownie

Sublinguals, Topicals, and Transdermals – Benefits Without the Blaze
The Differences and Benefits of THC and CBD
Cannabis Side Effects: The Pros and Cons
Vaping Responsibly
The Enocannabinoid System. Your Dog has One Too!
Terpenes: They Smell Great and Help Your High
Exploring Your Tolerance
KEEP READING
Are vape pens safe? What's a sublingual? How will sativa affect me? If you're overwhelmed by information, baffled by what's fact or fiction, and just want basic, BS-free advice, this is the course for you. So you can become an informed consumer, Trichome Institute has created this back-to-basics tour through the most important topics: cannabis anatomy and chemistry; species and strains; tolerance and side effects; the entourage effect and the endocannabinoid system; gauging the quality of flower; distinguishing different types of concentrate and how they're made; choosing what to consume and how for the effects you desire; and more.
Course Specs
Video Time: 1 hr 45 mins
Completion Time: 2.5 hours
Testing: Quizzes
Languages: English
Difficulty: Beginner
Prerequisite: None
Achievement: Certificate of Completion
Meet Your Guides: Brandon Allen,  Max Montrose, Josh Young
Audience
New Consumers, Second First Timers, Parents, Educators, Dispensary Staff, Cannabis Consultants,  Caregivers, MMJ Patients
Your Plan to Weed Better
™

Learn
CFA will steer you through the whats, whys, and hows of consuming the products of this versatile plant

Experiment
Use your new knowledge. Try different cannabis products to figure out what work best for you

Weed Better
Confidently enjoy your ganja, share your knowledge, and introduce others to the world of weed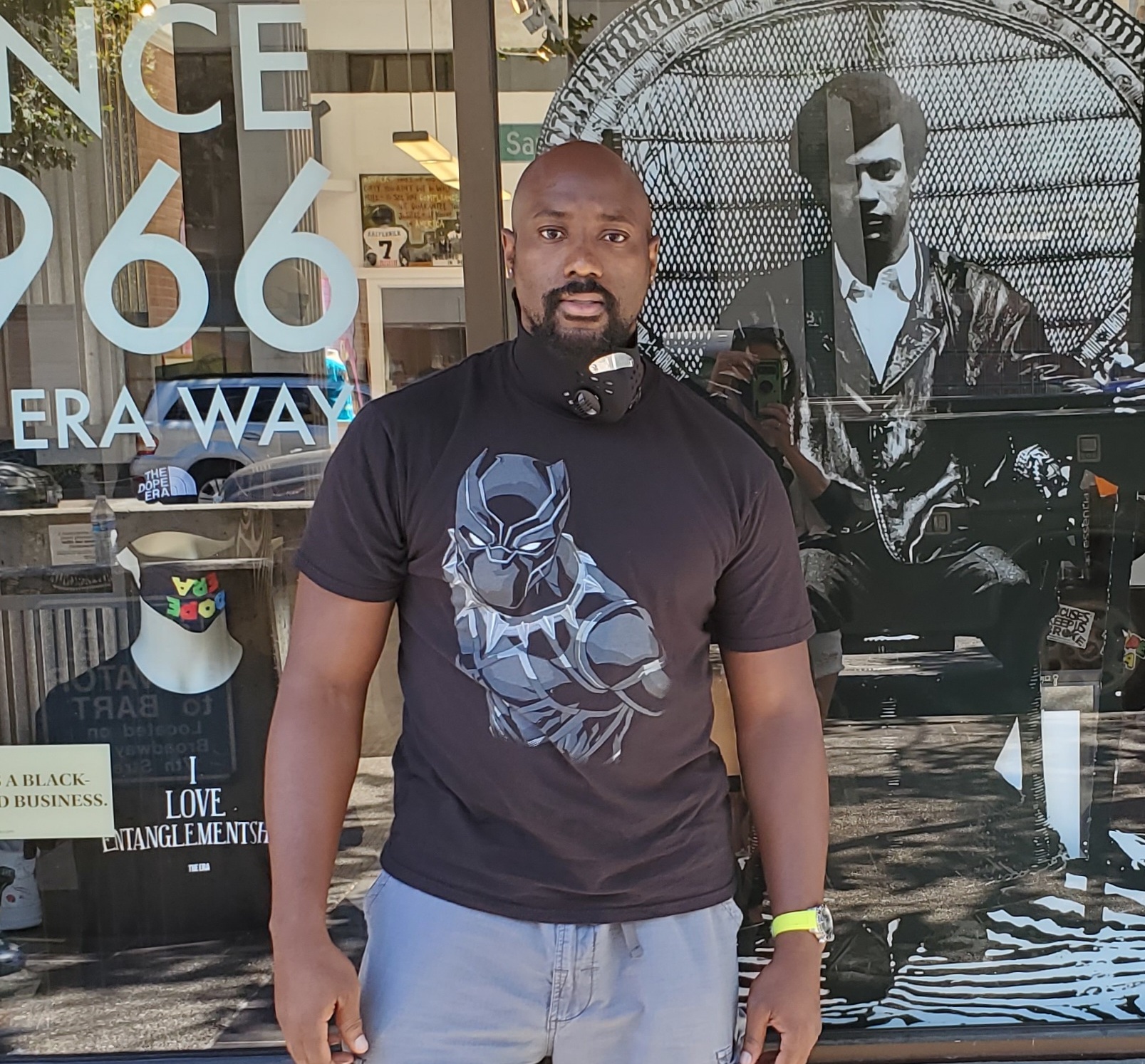 In an opinionated field of Cannabis, I wanted to find a course that had its own developed and researched beliefs. Max and Chef Brandon have an organic, symbiotic chemistry that makes the courses so fluid and interactive. After the Interpening course mixed with Trichome's Cannabis Consultant Training, I was able to start my dream career. Now, I'm exploring the nation's cannabis industry and seeing the instant validity of the courses. Trichome has gotten me closer to finding the truth, and for that I will always highly recommend their education.
Mack Dawson, Certified Interpener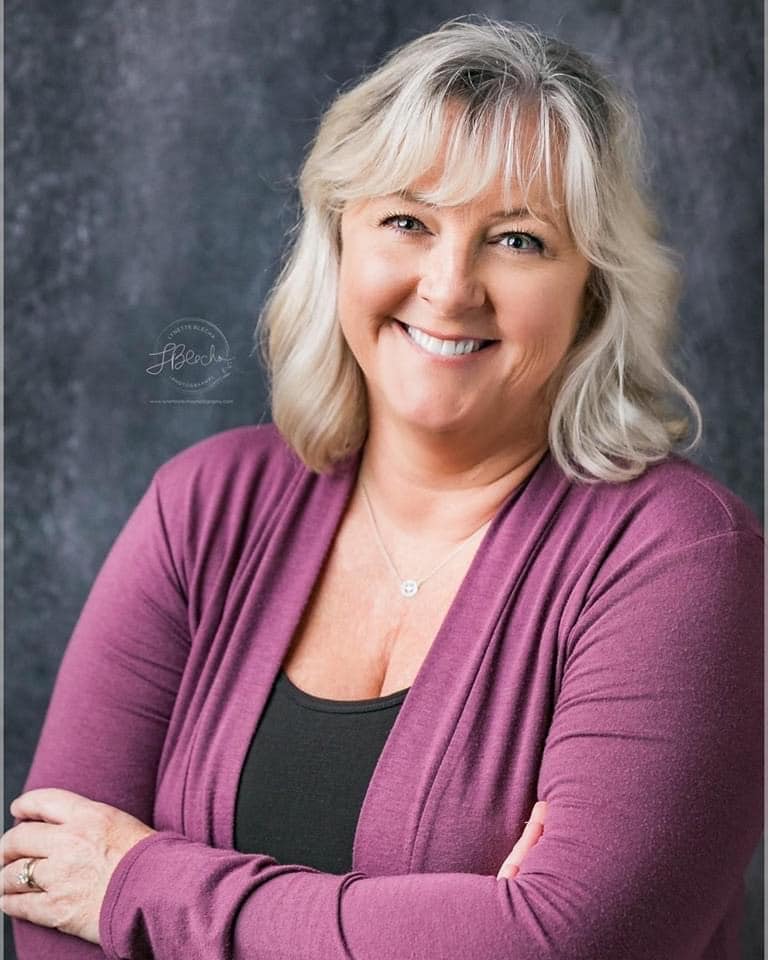 As an RN, I was skeptical to buy training on the plant or the extraction process. However, I gain so much knowledge and understanding as a person and have been able to pass that education on to my patients as I help them navigate medical marijuana in their health journey!  Trichome Institute breaks all the complexities down to value pieces like no one else has ever been able to do. THANKS!
DEDEE CULLEY, Certified Interpener
Choose Your Course Package
We may be high, but our prices aren't.
SINGLE COURSE
Cannabis for All
Access to Cannabis for All
Normally $796 – Save $397!

Professional Interpening

Cannabis Consultant Training

Cannabis for All

Extractions & Concentrates Fundamentals
EXPERT BUNDLE
All Courses + Tools
Normally $927.85 – Save $488.85!

Professional Interpening

Cannabis Consultant Training

Cannabis for All

Extractions & Concentrates Fundamentals

Interpening Book

Weed Wheel

Hash and Concentrates Wheel

Interpening Loop

Dual Power Magnifier
Included in Bundled Packages
Professional Interpening
Learn to be a new kind of connoisseur with skills that last a lifetime… and stop smoking bad quality cannabis!
Cannabis Consultant Training
Created for entrepreneurs, people looking for a new career, and those wanting to stand out in a budding industry
Extraction and Concentrates Fundamentals
Looking to work in the world of extraction and cannabis concentrates?  Murphy Murri will guide you through what you need to know to get started in one of the most competitive landscapes of cannabis
There is a lot of conflicting information when it comes to cannabis education.  Our courses at Trichome Institute help students learn the facts, be knowledgeable advocates, and Weed Better™
Education You Can Count On
At Trichome Institute, we know that you want to be confident when you purchase and consume cannabis products. In order to do that, you need to understand your tolerance and know which products are right for you. The problem is, there are so many different types of products and formulas available, which makes you feel overwhelmed and confused. We believe developing your relationship with cannabis ought to be a safe, fun, and positive experience.
We understand you're tired of watching inaccurate YouTube videos and reading bogus blog posts about cannabis, which is why we created Cannabis for All; the online course that helps you learn everything you need to know about cannabis so you can Weed Better.
Here's How to Get Started:
1.   Get enrolled and start learning at your own pace.
2.  Use your new knowledge. Try different cannabis products to figure out what works best for you.
3.   Confidently enjoy your ganja, share your knowledge, and introduce others to the world of weed.
Enter your email below to access and preview all of our online courses.