Cannabis
Courses &
Certifications
Explore cannabis in a brand new way with Interpening, dispensary training, and more.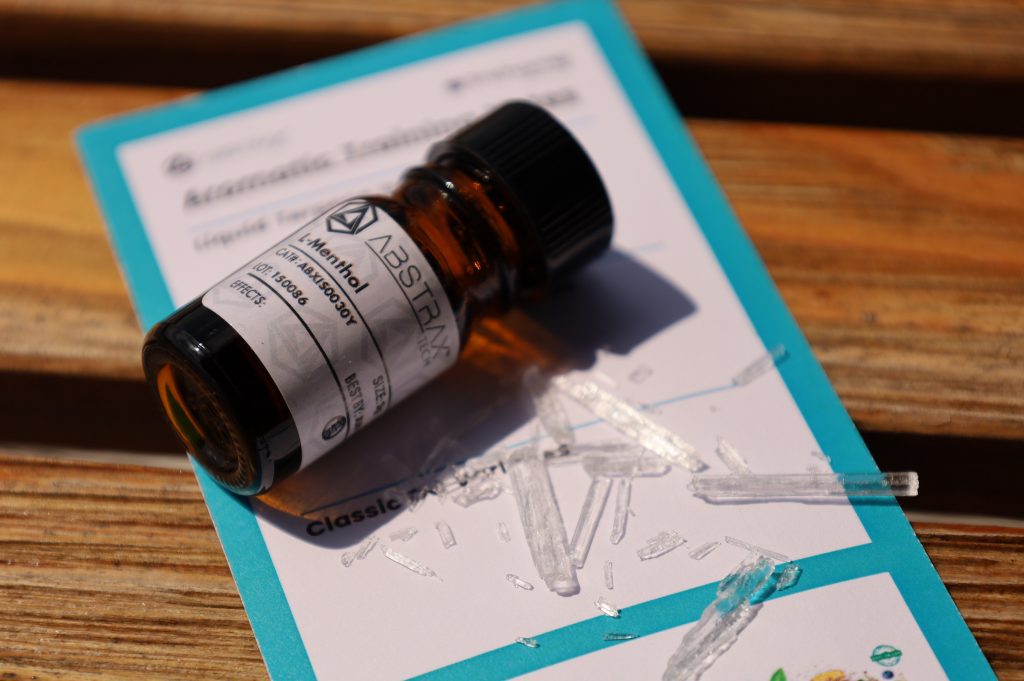 The world's first cannabis sommelier program created to evaluate flower for total quality and psychotropic effects – without a strain name or lab test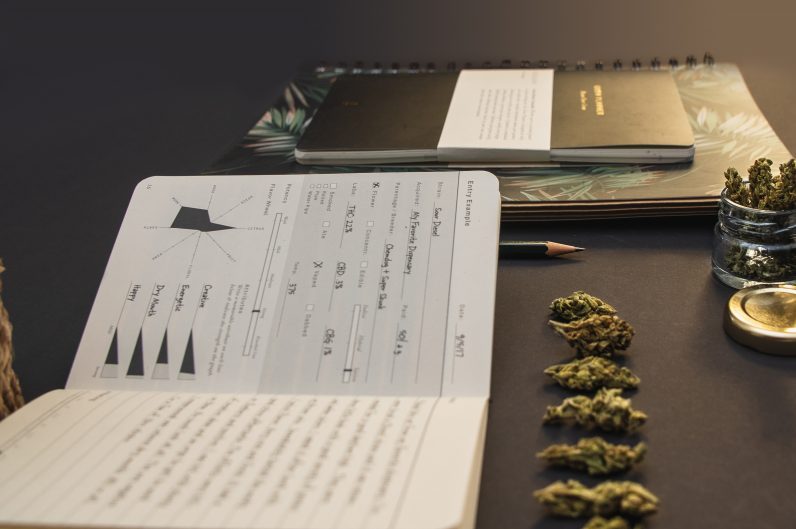 Create a uniform knowledge base for your dispensary team with cannabis products, science, and sales training.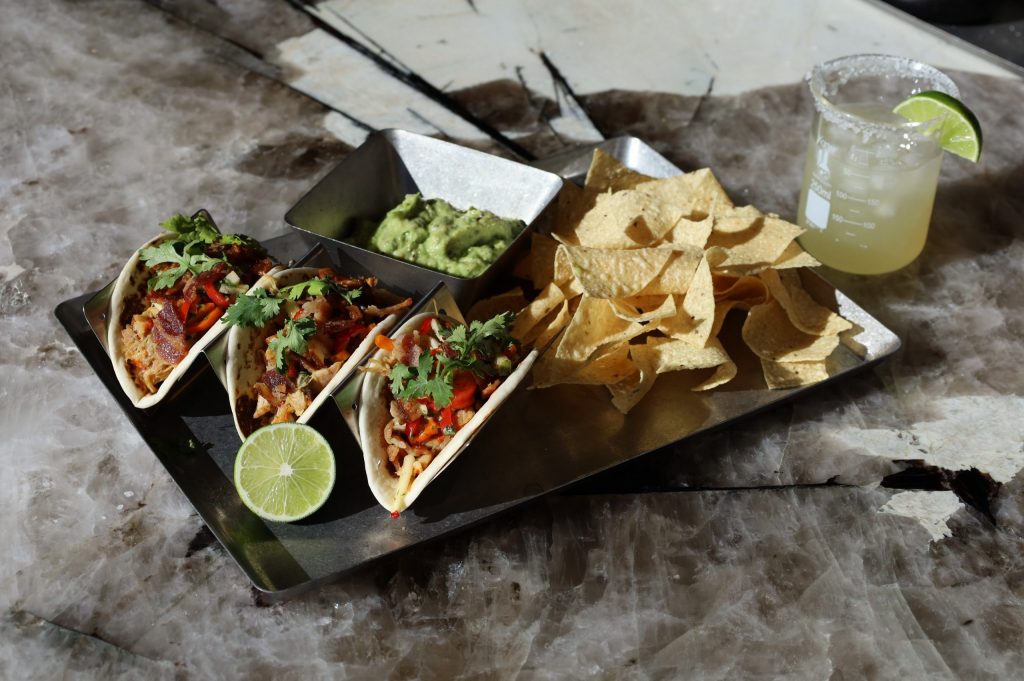 A partnership course with the American Culinary Federation for chefs, cooks, and culinary enthusiasts.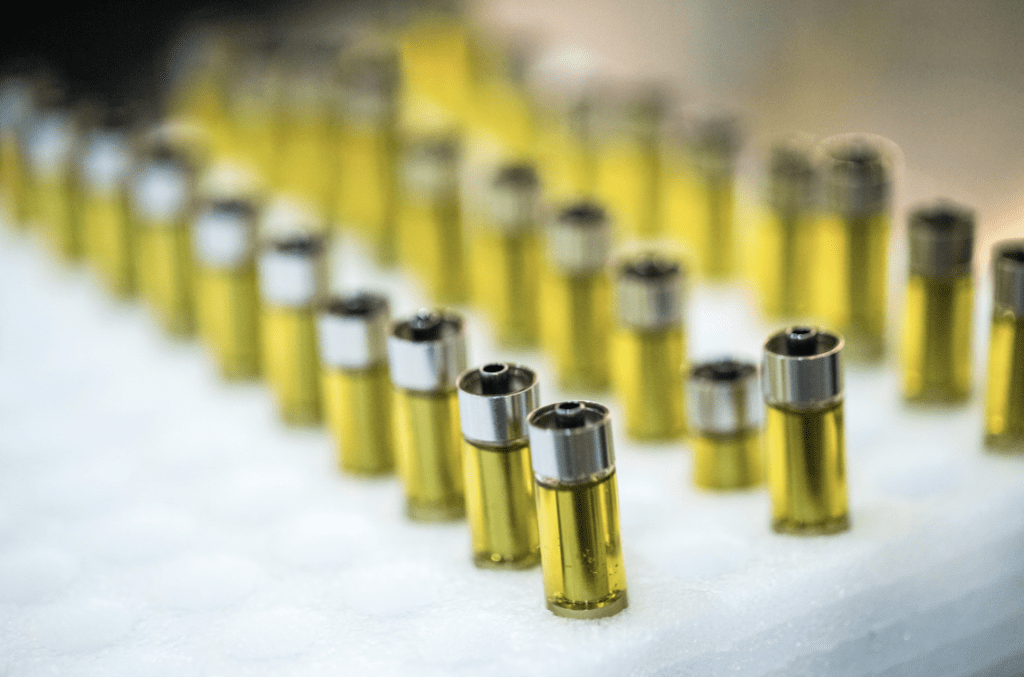 Learn about the various extraction methods and post processing techniques that create concentrates, dabs, vape pens, and more.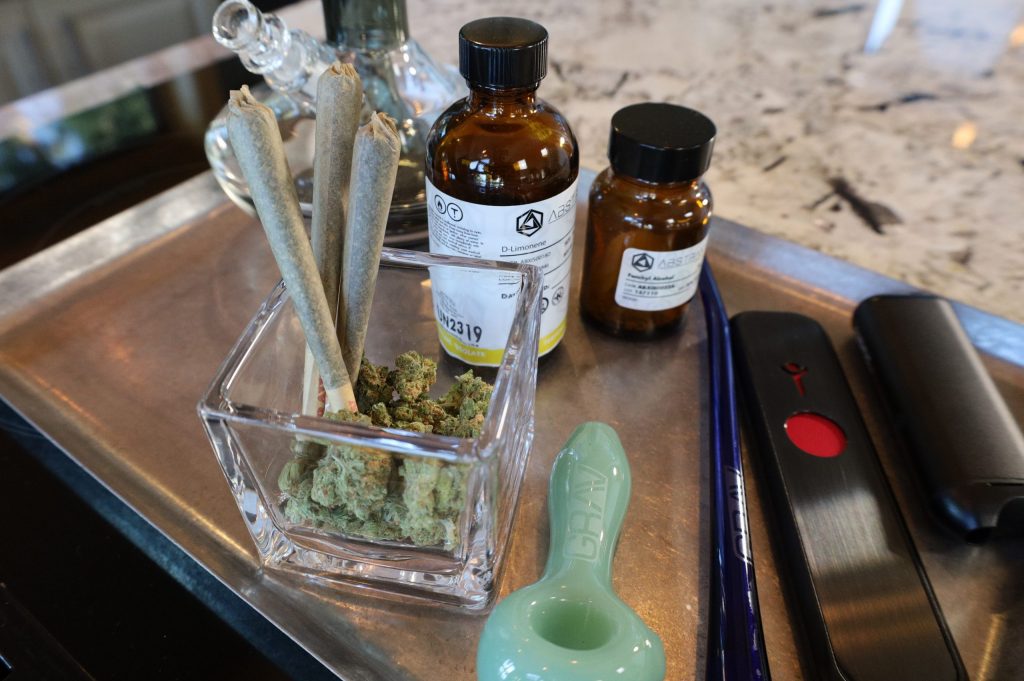 If you're new to cannabis or it's just been a while, this course will teach you everything you need to know about weed in 2022!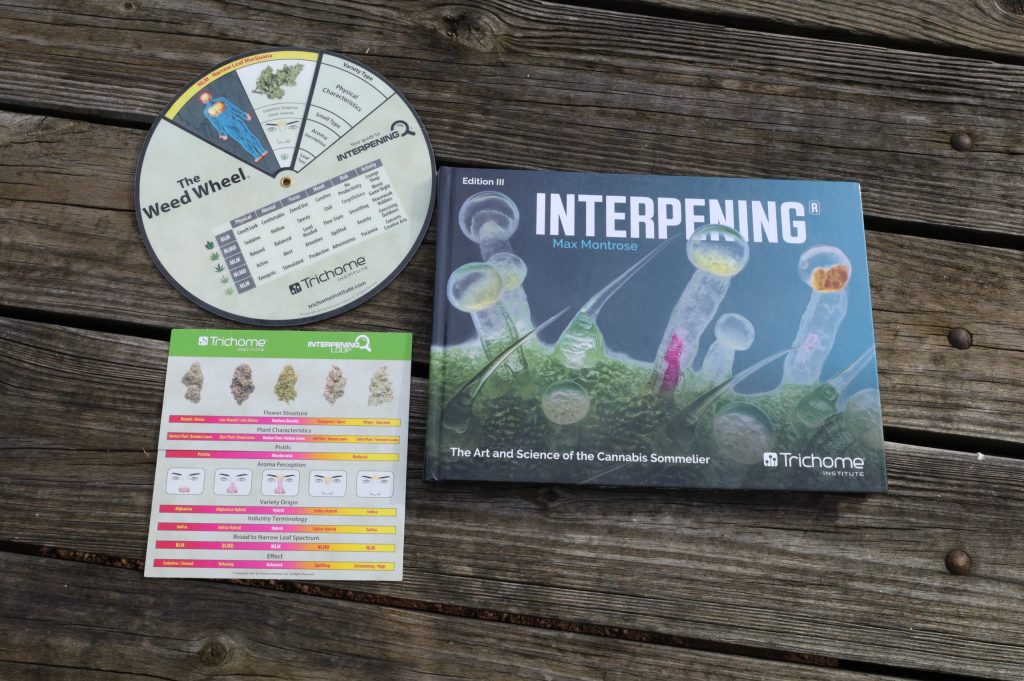 Add the Interpening book to your shelf and educate your friends and family about cannabis with interactive tools.
Trichome has been an absolute game changer for Lume. As the premier Cannabis brand in Michigan, our team's training and product knowledge is imperative — Trichome sets us up for success. The videos are clear, deeply informational and also fun to watch. Trichome is the perfect partner for Lume Cannabis!
I took this class to learn more about terpenes and wound up learning so much more than I expected. I've been in the industry 4-5 years now and taken many classes to learn as much about cannabis as possible and this was by far the most interesting and fun for me thank you!!!!!! Can't wait to start cooking other new items in my work & home kitchen.
Max and Chef Brandon have an organic, symbiotic chemistry that makes their courses so fluid and interactive. After taking the Interpening course mixed with Trichome's Cannabis Consultant Training, I was able to start my dream career. Now, I'm exploring the nation's cannabis industry and seeing the instant validity of the courses. Trichome has gotten me closer to finding the truth, and for that I will always highly recommend their education.
Change the future of cannabis by being a knowledgable advocate.
Trichome Institute is here to help you prepare for a career change, guide you to becoming a masterful connoisseur, or feel confident walking into a dispensary.