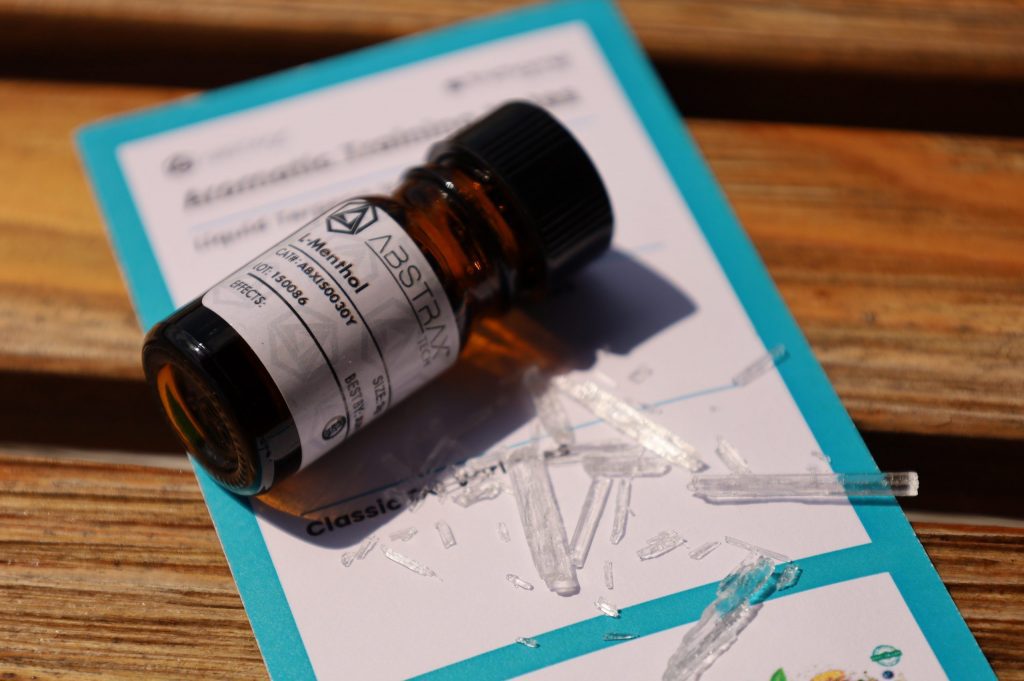 Interpening is the first cannabis sommelier training program for flower connoisseurs and dispensaries that want to increase their flower sales by providing customers exceptional experiences.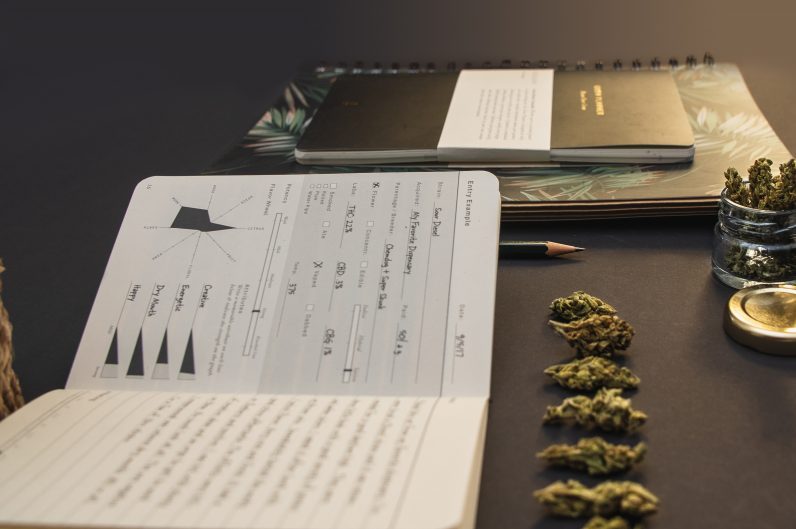 Cannabis Consultant Training is the primary dispensary education course.  Increase customer retention and decrease risk with modern cannabis science, product, and sales training.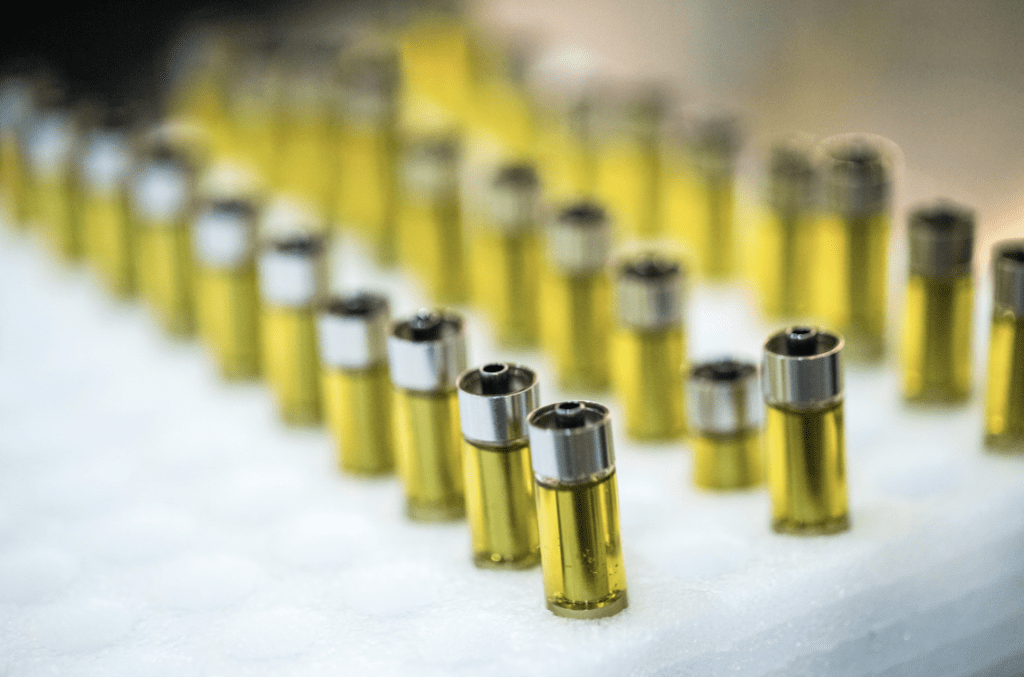 Extraction & Concentrate details the various extraction methods and products they create.  This moderately advanced course is intended for dispensaries and extraction labs.
Trichome Institute is pleased to offer discounted pricing for purchases of 10 or more courses. Cannabis Consultant Training, Interpening, and Extraction & Concentrates all qualify for group rates.
Multiple group administrators can be assigned to each group. Admins have the ability to invite students into a group via email, monitor course progress, and access final PDF certifications.
Courses are 100% online and do not require any additional materials. However, the Interpening course can be accompanied by the Interpening Book, Weed Wheel, and Loop at wholesale prices.
Please complete the form above to get connected and learn more about group training options.
Trichome has been an absolute game changer for Lume. As the premier Cannabis brand in Michigan, our team's training and product knowledge is imperative — Trichome sets us up for success. The videos are clear, deeply informational and also fun to watch. Trichome is the perfect partner for Lume Cannabis!
I took this class to learn more about terpenes and wound up learning so much more than I expected. I've been in the industry 4-5 years now and taken many classes to learn as much about cannabis as possible and this was by far the most interesting and fun for me thank you!!!!!! Can't wait to start cooking other new items in my work & home kitchen.
Max and Chef Brandon have an organic, symbiotic chemistry that makes their courses so fluid and interactive. After taking the Interpening course mixed with Trichome's Cannabis Consultant Training, I was able to start my dream career. Now, I'm exploring the nation's cannabis industry and seeing the instant validity of the courses. Trichome has gotten me closer to finding the truth, and for that I will always highly recommend their education.