Educate Customers and Grow Your Business
CANNABIS CONSULTANT TRAINING
An On-Demand Course for Consultants, Entrepreneurs, and Dispensary Staff
In order to educate your customers and increase revenue, you and your staff must be knowledgeable about cannabis.
But here's the problem…
Knowing who to trust to train you or your staff is challenging
Misinformation about cannabis is costing your business money
Training programs are usually boring and corny
Many training programs are done by people who don't understand the industry
Sales training, qualifying, and customer service are generally overlooked
Training is generally expensive, time consuming, and ineffective
You're here to learn how to help your customers Weed Better™.
We're here to guide you.
Since there is so much misinformation about cannabis, knowing who to trust when it comes to cannabis education is challenging enough. Not only that, but how are you supposed to know if the information you're learning is even relevant? The confusion and uncertainty aren't worth it, and it's costing your business money and time. And the truth is if you're going to invest in education, it ought to be entertaining and excite you and your staff. 
That's why we created Cannabis Consultant Training, an on-demand course that helps you be confident in sharing your knowledge so you can better educate your customers, improve how they view your brand, and guide them through their journey with cannabis.
The Knowledge You Learn is the Knowledge Your Customers Learn
Course Topics
Cannabis Terminology

The Experimentation Phase

What speciation and strain names really mean

Determining customer tolerance

How cannabinoids and terpenes work

Understand the Entourage Effect

What is the Endocannabinoid System

Vaping and smoking flower

Edibles and their effects
The difference between transdermals and topicals

Vape Pens, should you be concerned?

Suppositories for men and women

Extraction methods and the products they make

The different types of cannabis concentrates

How to dab and what you need

How to read a lab test and product labels

Cannabis weights and conversions
KEEP READING
Whether you're a budtender or attorney, packaging designer or political activist in this budding industry, you'll want to speak in facts. This course provides a broad foundation in the essential topics: the cannabis plant's anatomy and chemistry, legal definitions of hemp and marijuana, modes of consumption, effects and side effects, cannabis products and dosing, ensuring quality and safety, and cannabis product sales training. 
Course Specs
Video Time: 2.5 hrs
Completion Time: 4 hrs
Testing: Final Exam
Languages: English
Difficulty: Moderate
Prerequisite: None
Achievement: Certification
Meet Your Guides: Brandon Allen,  Max Montrose, Murphy Murri
Audience
Dispensary Staff, Entrepreneurs, Investors, Laywers, Lawmakers, Government Officials, Law Enforcement, Medical Professionals, Cultivators, Extractors, Caregivers, Marketing Agencies, Educated Consumers, Advocates
Your Plan for Growing Your Business

Learn
Customer education starts with you. Get enrolled and focus on your education first

Teach
Help customers Weed Better and become a trusted guide

Grow
Increase revenue, credibility, and customer satisfaction.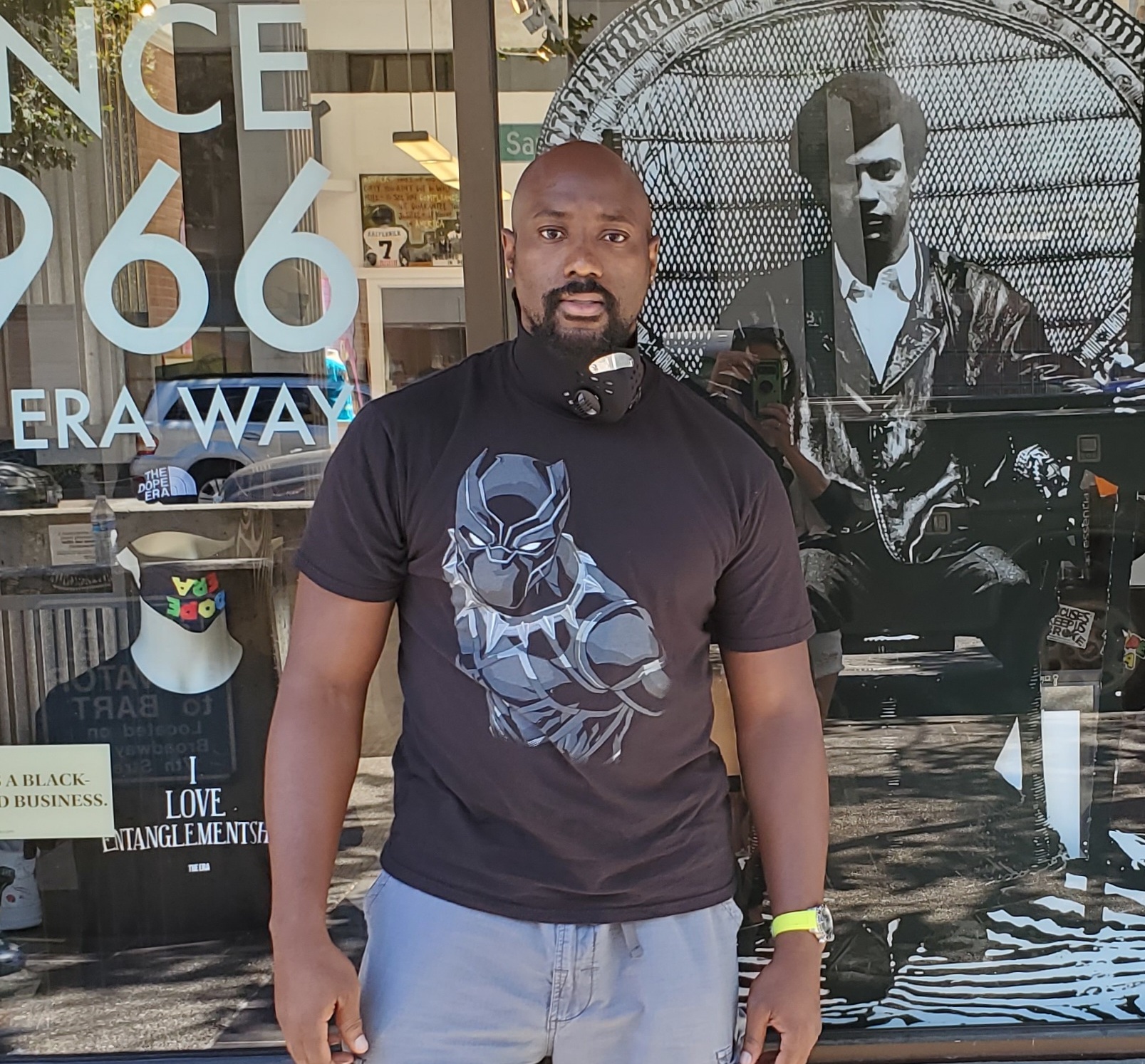 In an opinionated field of Cannabis, I wanted to find a course that had its own developed and researched beliefs. Max and Chef Brandon have an organic, symbiotic chemistry that makes the courses so fluid and interactive. After the Interpening course mixed with Trichome's Cannabis Consultant Training, I was able to start my dream career. Now, I'm exploring the nation's cannabis industry and seeing the instant validity of the courses. Trichome has gotten me closer to finding the truth, and for that I will always highly recommend their education.
Mack Dawson, Certified Interpener
Choose Your Course Package
We may be high, but our prices aren't.
SINGLE COURSE
Cannabis Consultant Training
Normally $796 (Save $397!)

Professional Interpening

Cannabis Consultant Training

Cannabis for All

Extractions & Concentrates
EXPERT BUNDLE
All Courses + Tools
Normally $927 (Save $448!)

Professional Interpening

Cannabis Consultant Training

Cannabis for All

Extraction & Concentrates

Interpening Book

Weed Wheel

Interpening Loop

Dual Power Magnifier

UV Magnifier
Included in Bundled Packages
Cannabis for All
A crash course for the cannabis curious, new consumers, and people who used to consume back in the day.
Professional Interpening
Learn to be a new kind of connoisseur with skills that last a lifetime… and stop smoking bad quality cannabis!
Extraction and Concentrates Fundamentals
Looking to work in the world of extraction and cannabis concentrates?  Murphy Murri will guide you through what you need to know to get started in one of the most competitive landscapes of cannabis
There is a lot of conflicting information when it comes to cannabis education.  Our courses at Trichome Institute help students learn the facts, be knowledgeable advocates, and Weed Better™
Grow Yourself to Grow Your Business
At Trichome Institute we know that you want to be successful and properly educate your customers. In order to do that, you need accurate and reliable training. The problem is there is so much misinformation about cannabis, which makes you lack confidence in being able to properly educate the people you work with. We believe learning about cannabis ought to be painless, engaging, and facilitate growth.
We understand you have a business to run and revenue to generate. We created Cannabis Consultant Training to ensure that you and your staff aren't missing out on any opportunities to help your customers Weed Better.
Here's How to Get Started:
1.   Get enrolled and start learning at your own pace.
2.   Help customers Weed Better and become a trusted guide.
3.   Increase revenue, credibility, and customer satisfaction.
Enter your email below to access and preview all the online courses!